Viewing posts categorised under: Uncategorized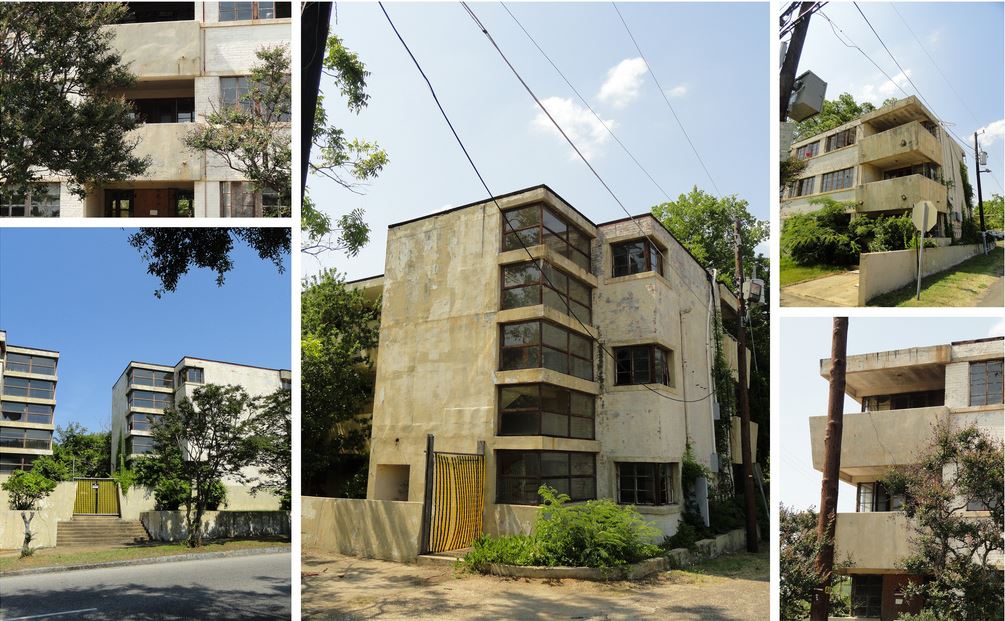 National Register of Historic Places – Grove Court1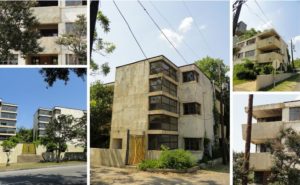 For details about this property and sale price – please view the listing and contact Steve Hughes at 334-262-1958 or [email protected].
Read More >>
The final anchor leases for Tuscaloosa's $40 million Shoppes at Legacy Park have been finalized.
Moore Company Realty has finalized leases with Dick's, Fresh Market, Bed Bath & Beyond, Cost Plus, World Market, DSW Shoes and PetSmart.
The 175,000 square-foot shopping center is scheduled to open in October 2015.
"We are pleased to have been involved in the leasing of this project and bringing new and powerful merchants to the Tuscaloosa market," said Moore Company Realty Retail Division President Beau Young, in a press release from the institution. "Many years of experience in anchor leasing and development allowed us to assist the owners, Alumni Development, in their efforts on this project. It has been a true team effort."
Moore Company will continue to act as the leasing agent and manager of the shopping center after it opens next fall.
Construction will begin within the next 30 days, according to previous reports.
Originaly Published: Birmingham Business Journal – Bryan Davis, Reporter
Read More >>
CBC Moore Company Realty would like to congratulate Sam Meadows for nailing down a huge lease! Over 5,200 square feet for Twist Technology, LLC! From everyone here at CBC Moore Company Realty – CONGRATULATIONS SAM!
Read More >>
Moore Company Realty, is pleased to announce that Agent Donna Thomas, representing the landlord and the tenant, secured a renewal with PN Nails and Cool Vapors at the Murphy Mill Shopping Center in Dothan, AL. Murphy Mill is managed by Moore Property Management, LLC.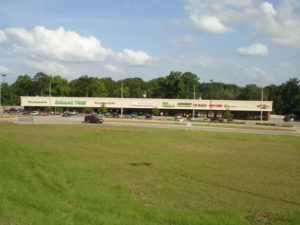 Read More >>