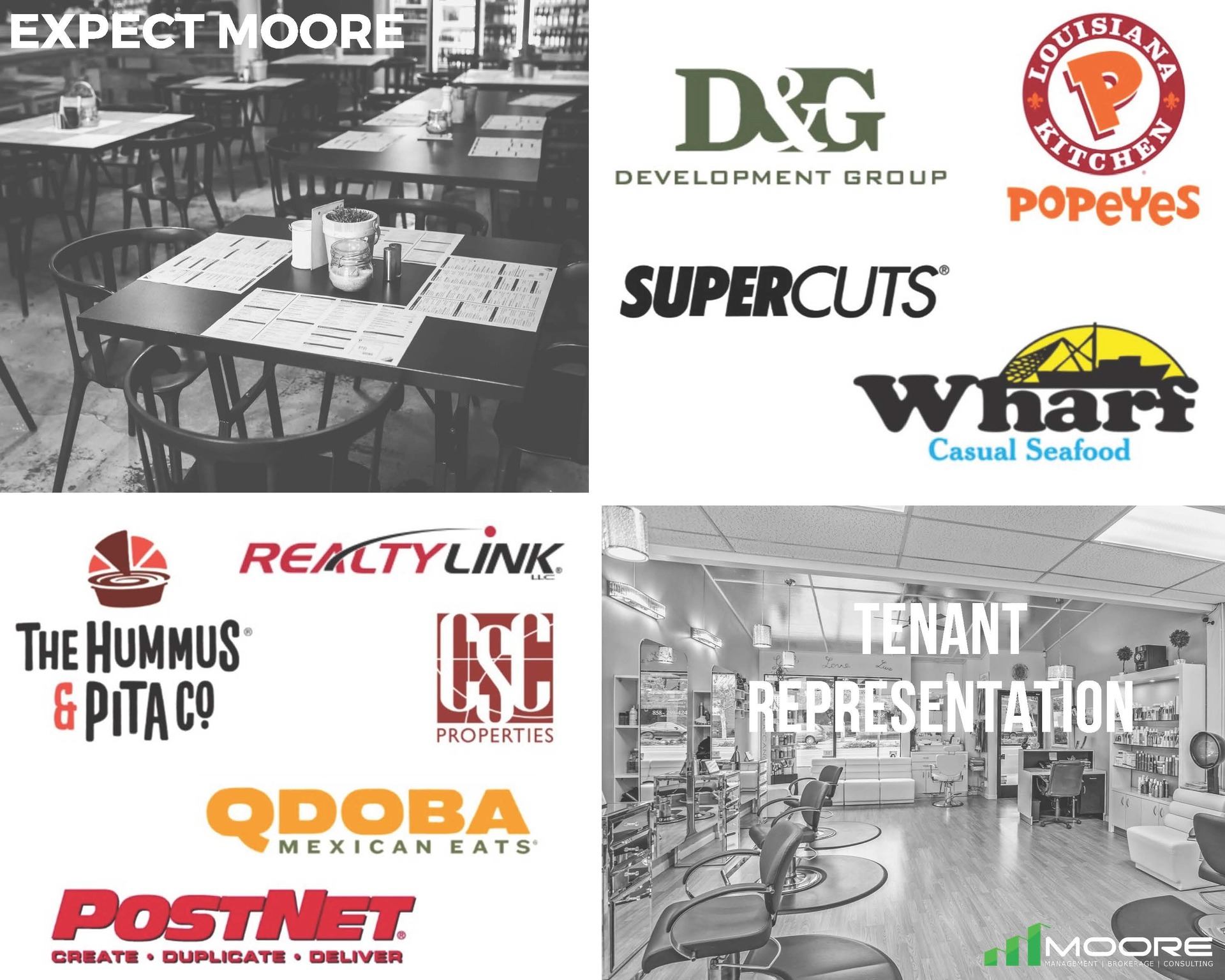 Designations
Agent
ICSC Member
CCIM Candidate
CRRP Candidate
Primary Specialty
Tenant Representation
Site Selection Specialist
Education
B.S. in Interdisciplinary Studies: Triple minor in Leadership, Communication, and Sustainability Studies from Auburn University in August 2018
Background
Jonathan brings 9 years in the construction industry to Moore Company Realty. During that time, Jonathan learned the home building process from start to finish. In addition, he worked for a professional residential and commercial holiday decorator and became a team leader during his first season with the company. Jonathan also became an assistant manager of Kinnucan's in Auburn within the first two months of employment, and one of the top salesmen of product and memberships during his tenure.
As a Tenant Retail Specialist, who joined the Commercial Sales Team at Moore Company Realty in 2018, Jonathan has transacted more than $12 million in volume and is currently one of the fastest-growing producers for the company. Jonathan works with large and small retailers and franchise stores in procuring their desired real estate requirements. He believes that the success of his clients does not happen by chance but with strategic action that pushes them in the right direction. Jonathan's clients include Burger King, Popeyes, Qdoba, Hummus & Pita Co., Checkers & Rally's, Regis Corporation, The Wharf Casual Seafood, PostNet, CSC Properties, and Circle K.
Throughout his career, Jonathan has always been known for being extremely personable, professional, and able to simplify even the most complex of situations when it comes to solving problems. He has a long-standing reputation for being dependable, punctual, having honesty with integrity, having decision-making capabilities, and a passion for the success of the people around him. Jonathan loves seeing things through and watching the landscape change for the positive development of the community.
Jonathan grew up on a farm in Tallassee, Alabama, and enjoyed the aspects of the life he was given. Riding motorcycles, spending hours on the lake, and sharpening his mechanical skills along with his golf game are part of the lifestyle he is passionate about. He also spends an ample amount of time with his family as he says they are a major influence in his life.