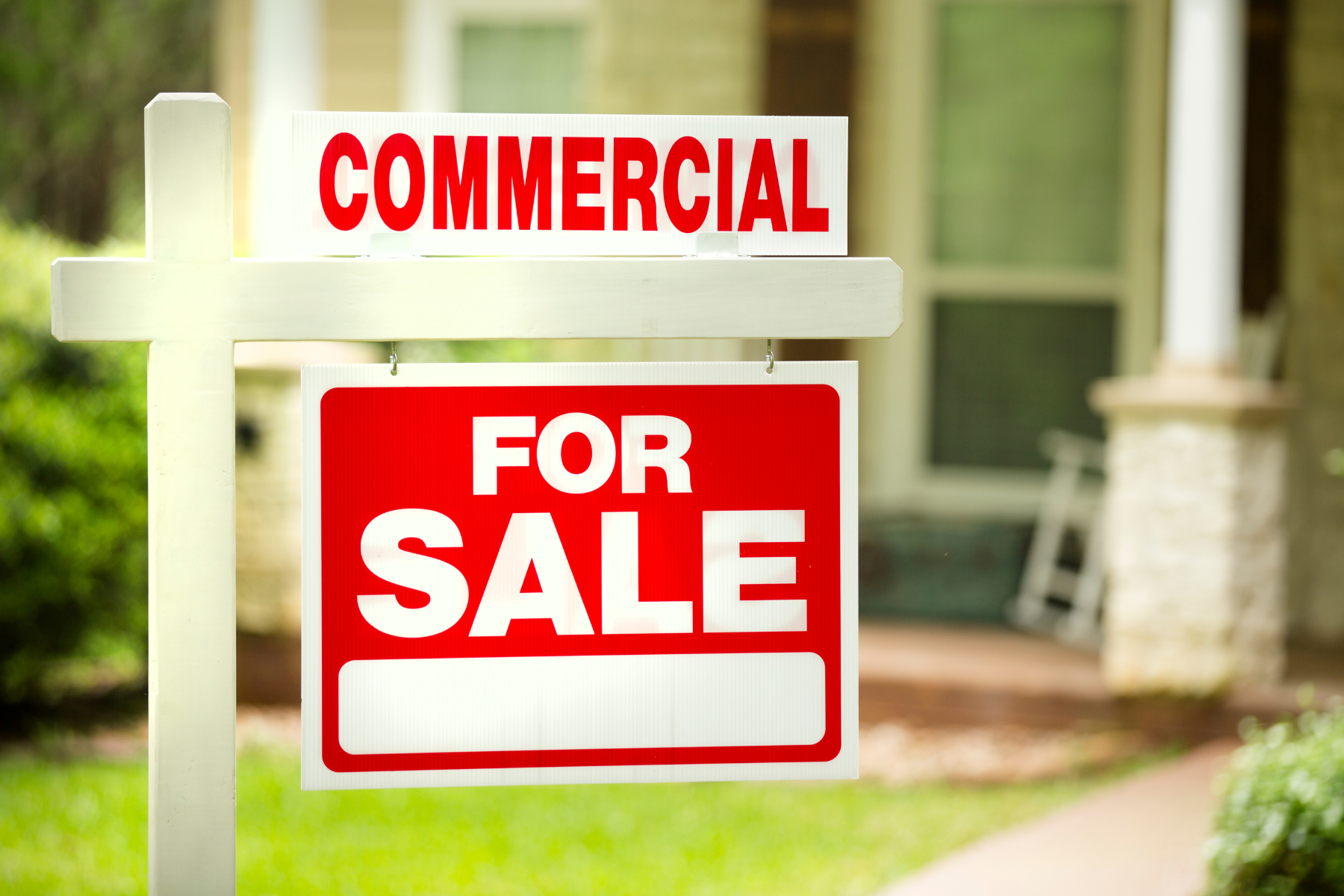 5 Benefits of Commercial Real Estate Investing
Thinking about jumping into the exciting world of real estate investing?  At
Moore Company Realty
, we specialize in
commercial real estate
and
commercial property management
, and we're here to help you gain confidence in your investment journey.
Let's shed some light on the advantages of investing in commercial real estate over residential real estate and explore why investing in commercial real estate could be the perfect choice for you!
1. More Diverse Property Types 
One of the key advantages of investing in commercial real estate is the diversity of property types available. Unlike residential real estate, which mainly focuses on properties for individuals and families to live in, commercial real estate presents opportunities to invest in a variety of property types that cater to businesses. From office buildings and retail spaces to industrial facilities and multifamily apartment complexes, the options are endless. Commercial property investing is a great way to diversify your real estate investment portfolio by tapping into different industries and sectors.
2. Increased Income Potential 
Although commercial property investments typically require more initial capital than residential real estate, the potential returns are often greater due to longer lease terms and broader tenant bases. An added bonus is that commercial tenants usually shoulder a portion of the property expenses, such as maintenance and utilities.  You can also explore the investment strategy of commercial real estate development to generate income. With careful planning, you can design and construct commercial properties with the goal of selling them at a significant profit in the future.
3. Long-Term Stability
The demand for commercial spaces remains relatively stable over time–  businesses will always need office spaces, retail stores, and industrial facilities. Additionally, commercial leases typically have longer durations than residential leases, which reduces the risk of frequent vacancies and minimizes the time and costs associated with finding new tenants. 
Another factor that increases the stability of commercial real estate investments is the diversity of tenants. Commercial properties attract a variety of tenants, including corporations, restaurants, government agencies, healthcare providers, retail chains, and small local businesses. Having multiple tenants reduces the risks associated with relying solely on one tenant for rental income.
4. More Potential for Appreciation 
Commercial real estate investments are closely tied to economic conditions and business performance. Factors such as job growth, industry trends, and population density play a significant role in determining the viability of commercial properties.  As the economy grows and businesses thrive, the value of commercial properties tends to appreciate, leading to capital gains and increased net worth for investors.
5. Greater Rewards With Managed Risks
Just like with any investment, both commercial and residential properties come with their fair share of risks and rewards. Although commercial properties may involve higher risks, they often yield greater potential returns overall compared to residential real estate investments. At Moore Company Realty, we understand the intricacies of commercial real estate and are here to help you navigate the risks and unlock the rewards of commercial real estate investing.
Why Choose Moore Company Realty for Commercial Real Estate Investing?
When it comes to commercial real estate investing in Alabama and the Southeast, Moore Company Realty stands out as a trusted partner with a rich history and extensive expertise. Whether you're scouting out commercial properties for sale or lease, seeking expert guidance on commercial real estate investment opportunities, or looking for comprehensive commercial property management services, Moore Company Realty is dedicated to providing tailored solutions that meet your specific needs and goals.