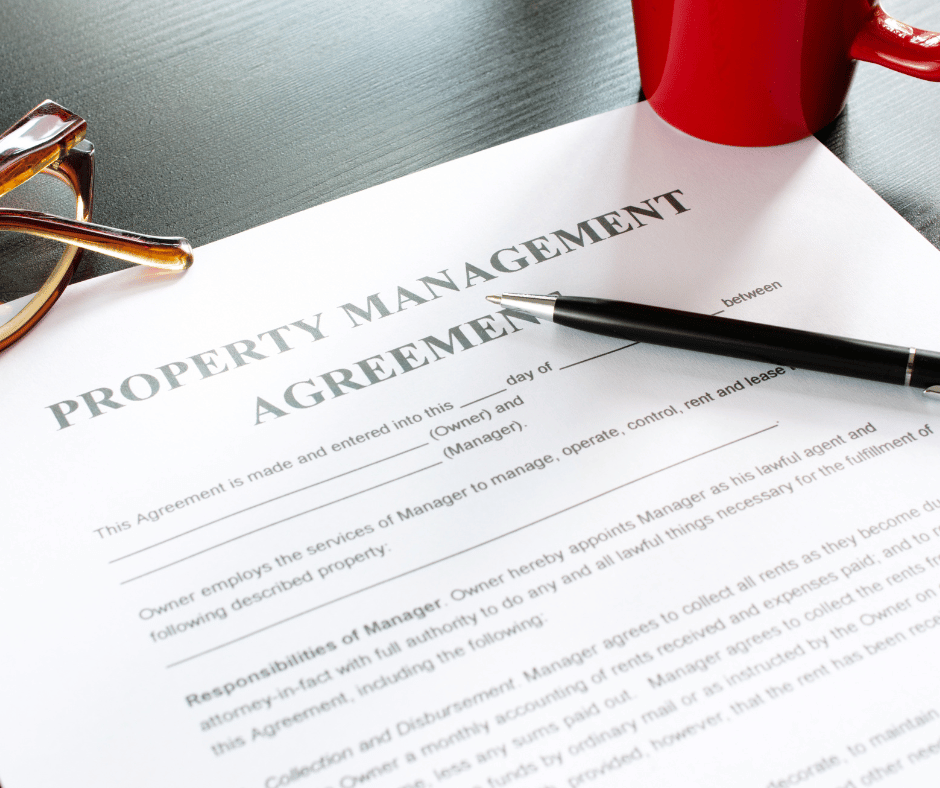 Unlock Your Commercial Property's Potential: 4 Benefits of Commercial Property Management
Are you a property owner or real estate investor looking to maximize the potential of your commercial properties?
Moore Company's Commercial Property Management Team
is here to help!
With our extensive expertise in managing various types of commercial properties, we can take your investment to the next level. Here's why entrusting your commercial property to a management company like Moore Company is a strategic choice.
1. Expertise in Diverse Commercial Property Specialties
Collaborating with a commercial property management company grants you access to expertise encompassing a wide range of commercial property types, from office spaces and industrial facilities to retail complexes or publicly traded company properties. At Moore Company, our team of seasoned professionals, including Certified Property Managers (CPM) and Certified Management Accountants (CMA), possesses a wealth of knowledge and experience that allows us to tailor our services to meet the needs and specifications of your property. 
2. Maximized Profit Potential
One of the primary benefits of hiring a commercial property management company like Moore Company is our commitment to maximizing the profitability of your commercial property. 
By entrusting your property to a reputable property management firm, you unlock strategies designed to optimize rental income, control expenses, and enhance your overall return on investment. Our financial management services, including rent collection and annual budget development, ensure that your commercial property remains financially healthy. 
3. Time Savings
Time is a precious resource, and commercial property owners often find themselves stretched thin when managing their investments. Offloading the day-to-day operations of your commercial property allows you to regain valuable time. Redirect your focus toward strategic investment decisions and charting a path for future growth while the experts at Moore Company handle the intricacies of property management.
4. Tenant Satisfaction and Retention
The cornerstone of sustained success in commercial real estate is tenant satisfaction and retention. Moore Company excels in commercial tenant relations. Our commitment to excellence shines through our exceptional customer service, rapid resolution of maintenance and repair issues, and vigilant oversight of third-party contractors. This unique approach to personalized care fosters lasting tenant relationships, reducing turnover and vacancy rates.
Let us take the stress out of managing your commercial property, allowing you to focus on your investments and future growth.
Contact Moore Company
today to get started!